YAY!
I'm so happy I can
finally
join this exciting meme. FYI, Top 5 Wednesday is a meme on Goodreads, created by a BookTuber named Lainey (Hi, Lainey! Visit her YouTube account
here
). I have joined similar meme called Top 10 Tuesday. But you know,
ten is a lot!
Especially for me who don't have a lot of time cuddling with books anymore. So, if you're busy like me but still wanting to join a meme, you can join Lainey's
here
. She posts the topic once for the whole weeks of the month. It makes me easier to join because I can write earlier and schedule my post.
Thank you :)
So, this time the topic is
Series You Want to Start Next Year
.
I have a lot titles and I know I won't make it all. But still, I hope someone will give me Hermiones' time-turner for new years gift *finger crossed*.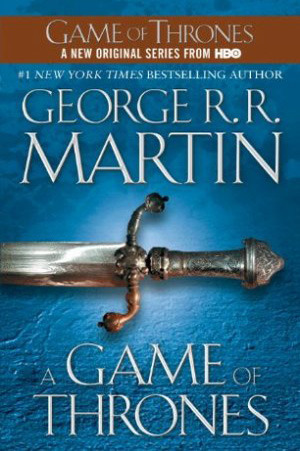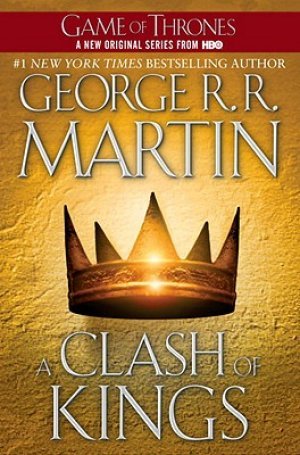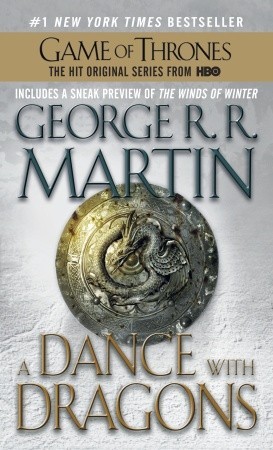 #1 A Song of Ice and Fire series by George R.R. Martin
I'm a
huge fan
of the
TV series
. The 6th season will be aired April next year and the last episode of the 5th season been haunting me like crazy. That's why I really want to start reading the book and find out myself what happens next to my beloved Jon Snow. But the books are too thick! Are they that impossible to be finished? Loving a series I love without knowing the details (because it's based on books) is like something a book addict shouldn't do. You know, when someone asks you to explain something about an event on the TV series, he/she might wants a specific answer. So please, don't ask me until I finish the books.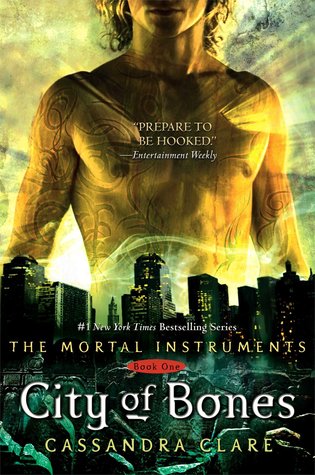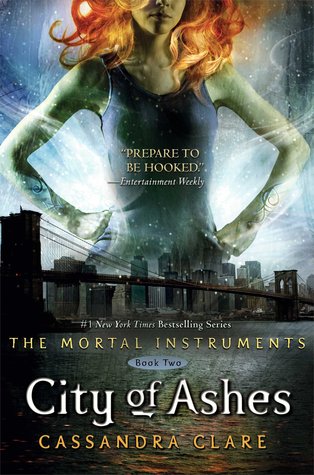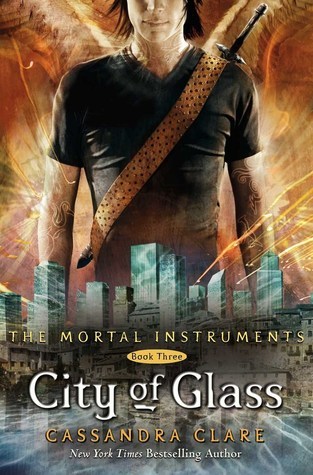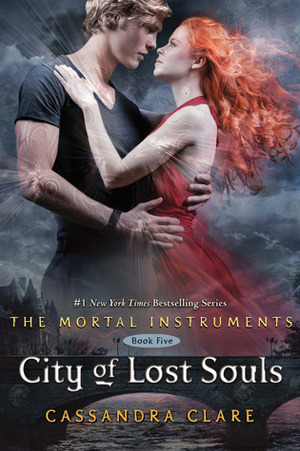 #2 The Mortal Instruments series by Cassandra Clare
I don't know how I ended up collecting this series. I have five titles on my bookcase (translated version of course, I don't put the 6th title because I don't have it yet) and I haven't touched them once! My cousin, who was my roommate, did. She loves it! That encourages me to start reading this
ASAP
. I hope it does good because I've watched the movie version and to be honest it's really really bad (except Kevin Zegers
❤
). It's not shocking that Hollywood will not produce the next title. But since the series is pretty popular, there's still a way to gain more money from it from
TV series
! Well, yeah I'm pretty excited for that. The title is Shadowhunter and it will be aired on January 12th, 2016 on ABC. Who'll join me??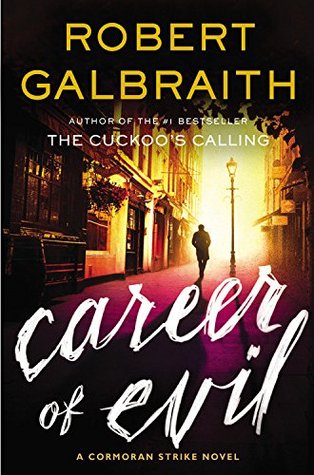 #3 Cormoran Strikes series by Robert Galbraith
J.K. Rowling is one of my favorite author (thanks to Harry Potter). When I knew she writes something under a pseudonym, of course I didn't think twice to buy the book. Unfortunately, I haven't had proper time to read it. I have taken a peek at the first page and I had a mix feeling. It was like I really want to know what she writes, but it's a detective story and the writing style is not like what I used to read (Doyle's and Christie's). So I put it down and haven't come back.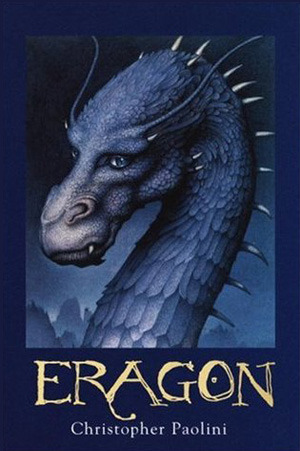 #4 The Inheritance Cycle series by Christopher Paolini
I still remember the day I was amazed by
Eragon
movie. I know it gets a lot of critics. But as someone who hasn't read the book, it's pretty entertaining actually. The main actor is cute. The animation is not bad. So, where is the next title?? I think its fate is like what happens to
I Am Number Four
. And I hate Hollywood when they do that. They give us the introduction, but never have a plan to reveal the rest of the story. That is why I feel like
I have to read the books no matter what
. Wish me luck?
#5 The 5th Wave series by Rick Yancey
I'm sure I'll love this book. I mean, I like Divergent series, Hunger Games series, The Maze Runner series, and any fantasy series with adventure, running, and a little war. It sounds exciting, doesn't it? It even won
Red House children's book award 2014
. Ups, did I say
"children"
? Well, I just found out recently that most of my favorite books are in children's category. I don't know how to respond to that. One of my friend said that I'm not growing up. Yeah? I'm basically looking for entertainment. So
whatever fits.
Oh, The 5th Wave will be on your favorite cinema
next month
, staring one of my favorite actress,
Chloe Grace Moretz
. You can watch the trailer below: